OUR MISSION
- To make heaven.
- To take as many people with us.
- To have a member of RCCG in every family of all nations.
- To accomplish No. 1 above, holiness will be our lifestyle.
- To accomplish No. 2 and 3 above, we will plant churches within five minutes walking distance in every city and town of developing countries and within five minutes driving distance in every city and town of developed countries.

We will pursue these objectives until every Nation in the world is reached from the Lord Jesus Christ
OUR STATEMENT OF FAITH
In the RCCG, we affirm our belief in:
GOD THE FATHER
Creator of heaven and earth, who made man in his own image and likeness.
THE HOLY TRINITY
The three persons of the Godhead: God the father, God the son and God the holy spirit - Three-in-one.
THE VIRGIN BIRTH
Jesus was conceived by the holy spirit and born of the virgin Mary
THE DEATH AND RESURRECTION OF JESUS CHRIST
Jesus was crucified and died for the sins of mankind on the cross at calvary, was buried and rose from the dead on the third day. He ascended into heaven and is forever seated at the right hand of God the father.
THE HOLY SPIRIT
The Comforter and Teacher of all things, who dwells within us, uniting us to Jesus Christ
THE BAPTISM OF THE HOLY SPIRIT
This is freely available to all who believe in Jesus Christ and the holy spirit, and is manifested by the gift of speaking in unknown tongues.
SALVATION
A gift from God through the grace and faith in Jesus Christ; that all who believe in him may be saved by turning from sin to repentance, trusting in his death and resurrection and are born by the holy spirit.
THE BLOOD OF JESUS CHRIST
It was shed for us on the cross at calvary, cleanses us from all sin and grants us access into the presence of God.
THE SECOND COMING OF JESUS CHRIST
Jesus will come again to earth in glory and the dead in Christ will rise and those who are alive in Christ will be translated into the presence of God for eternity.
THE HOLY BIBLE
The infallible and authoritative word of God given to direct all men and women to salvation.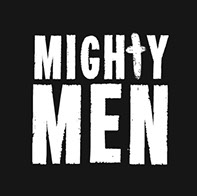 With a vision to be Mighty in the land, all the Men of RCCG His Fullness meet regularly as a group to support one another to take a stand as Priests in their homes. The aim is to discover and oversee the fulfilment of God 's purpose over the family and the Church. Mighty men of His Fullness have been meeting together to build and foster love amongst each other. In the process pursuing opportunities to develop its members and also actively engage with the community.

We look forward to welcoming you as you fellowship with us.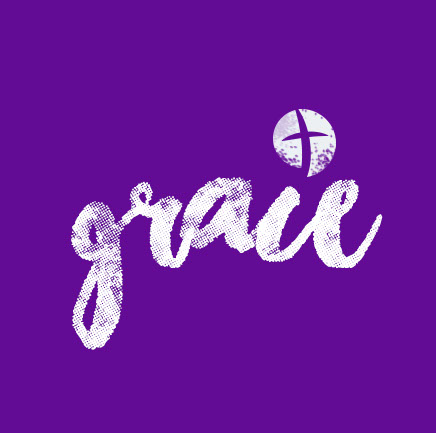 Good women of His Fullness is a group of loving and caring mothers and sisters who stand as watchwomen and intercessors for our families, the church and the community. The women 's group is geared towards supporting one another in every area of life, ensuring that no woman stands alone. We hold meetings bi-monthly where we create forum for informative and educative programmes which enables us keep abreast of the happenings in our society and solutions to some of our families ' needs. We also have vigils every other month and prayer meetings where opportunities are given to each and every one of us to develop and grow spiritually.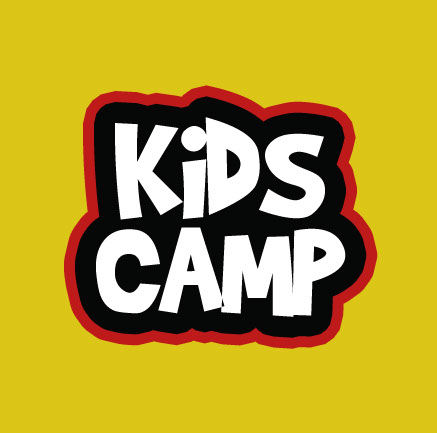 Truly the Lord's heritage, His Fullness is a child-friendly church with children accounting for half of our congregation. We have therefore provided a comfortable and safe environment for them to learn and grow in their knowledge of the Bible, social ethics and peer interaction, enabling them to develop their skills and sound societal values.

There have been many occasions when parents have struggled to get their children ready to go home because they do not want to!
SPECIAL ACTIVITIES
ReKindle
A forum essentially for married couples and those intending to, this bi-monthly meeting offers an opportunity to participants to discuss all manners of issues on marriage and relationship. It has proved to be a successful forum that affords the opportunity to frankly discuss and ask questions about the dynamics of living together and how to best manage the tensions and strains in our relationships both at home and civil society.
Empowerment Service
We believe the Bible when it says in Matthew 17:21 'However, this kind does not go out except by prayer and fasting.' There are some challenges in life that will not be resolved until we pray. That is what this meeting aims to prepare you for. It is an opportunity to pray for our individual needs and also on behalf of others, especially the vulnerable members in our community. Join us on Wednesday mornings for a focussed 2 hour session of interdenominational prayers.